A good driving school in your area for the theory
Are you looking for a good driving school to lear theory and having troubles getting one? Then you are on the good hands. We are giving the best tehory lessons around  
Who we recommend for the best results
Driving schools are one of the training facilities required to have a driver's license and be able to drive legally and actively. It is not possible to have a driver's license without a driving permit. For this reason, anyone who wants to become a candidate driver should get help from a driving school. Driving School Rotterdam has been providing a quality, reliable and hassle-free driving school service for you in the industry for years. There are professional people in this driving school, which is the choice of many driver candidates and includes many driver candidates because of the satisfaction guarantee. The instructors, who are very important for the driver candidates to avoid accidents during their training and avoid any negativity, are specially selected by the driving school.
To have information about the training details and to know what you want to learn about this driving school, you can contact the course through the contact addresses on the driving school website and have detailed information about each topic.
Here we have shown in brief what we offer. Feel free to look and if you have questions you can always contact us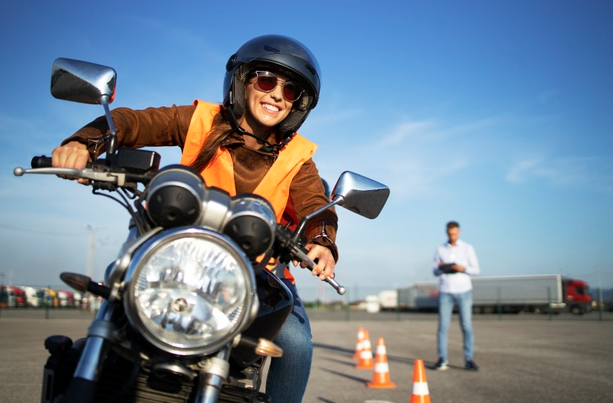 You want to get your motorcycle license and for that you need the tehory? No problem, we are here to help you.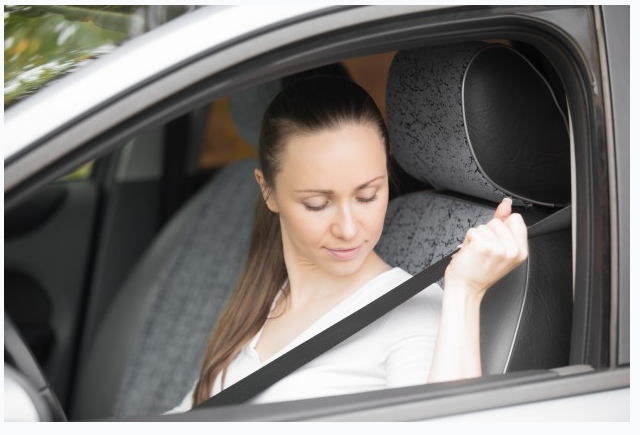 You come to our location and we will pass on all the necessary information you will need for your exam and then bring it to the exam center.
take The packet That Best is for you
If you still have doubts, of course we understand. We would love to help you with beginner's discount. If you take a package with us now, you will get a free trial lesson before the first appointment. We want to do the best for our customers and therefore we give this for free.
Best price for the best school
Best Quality Services, Since this year