We Offer Multiple Services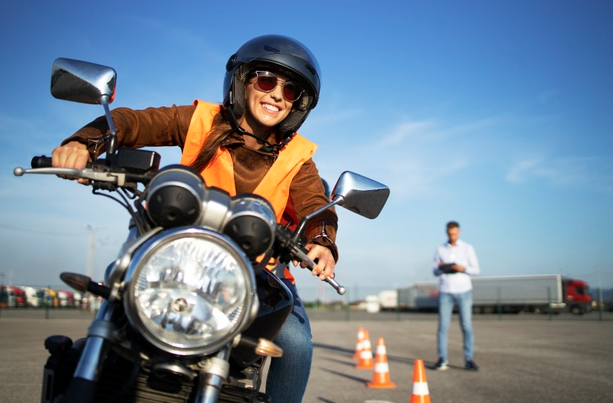 You want to get your motorcycle license and for that you need the tehory? No problem, we are here to help you.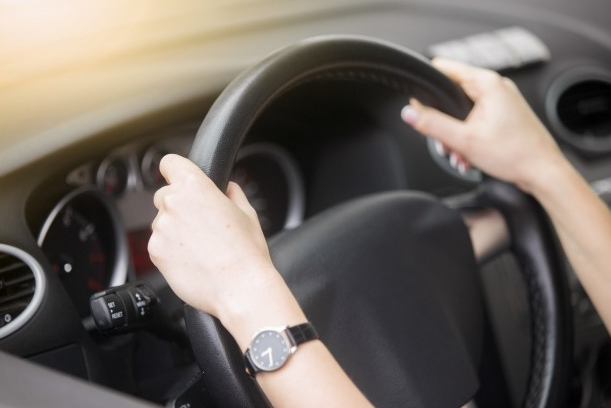 When you are busy driving, you will also be able to use our book guide. All signs are indicated here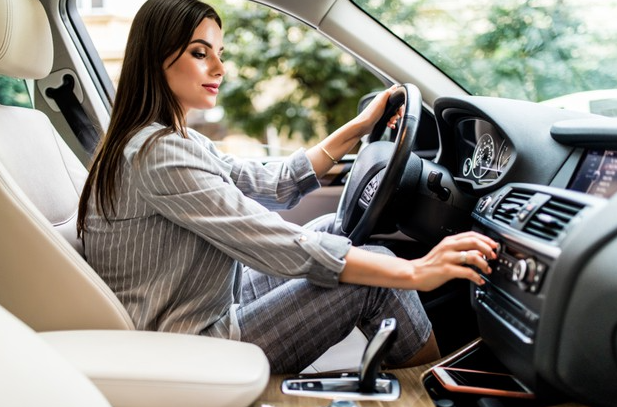 You come to our location and we will pass on all the necessary information you will need for your exam and then bring it to the exam center.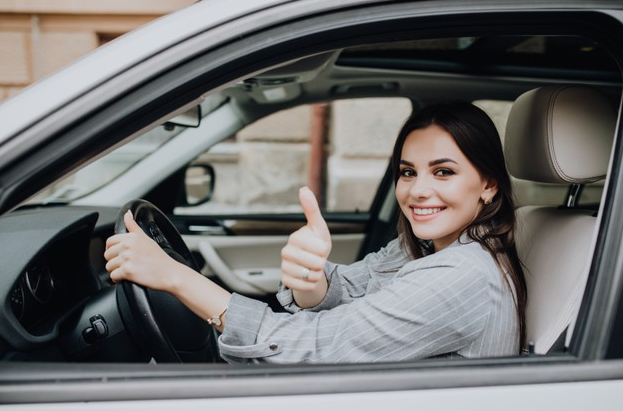 After passing your theory you will be able to apply for your practical exam right away. You can do this through a driving school of your choice. We have already indicated which driving schools suit you best.
Book Now and Get 15% off Any Service