We give teorie cursussun in your area. here you can think of a lot of information you can get in 1 day. We want you to pass your exam quickly and as soon as possible to start again with the driving lessons.
Many students have difficulty with their theory exam for driving. In the Netherlands there are many courses that are in Dutch. We are the only school that only gives lessons specifically in English. We are the best and you will see this when you start with us.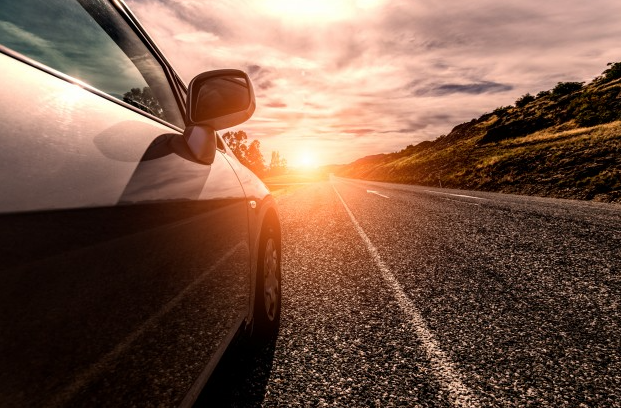 Where you get the best information you can't get anywhere
All lessons are taught thoroughly in the classes. this is very effective. It does not matter due to which package you take
Because we do all sin 1 or 2 days you get the material very quickly. Normally if you buy the book yourself and learn by yourself. Then you will not learn so effectively fast
After learning, we will quickly take you to the exam center. Because you already know all the material we don't want you to go by yourself and that's why we'll take you for free.
All theory materials are returned to you at the end of your lesson. So you can always look back. This is very effective if you are going to take driving lessons again. Then you can always look back if you have questions.
Congratulations, you have passed. Now you can finally continue with your driving lessons and book your practical exam. Here you can start with a driving school